BooksMojo is now Visdon Media
Don't Tell…
Show your book
Experience the power of 'show, not tell' as we transform your story into a visual spectacle with our book trailer service.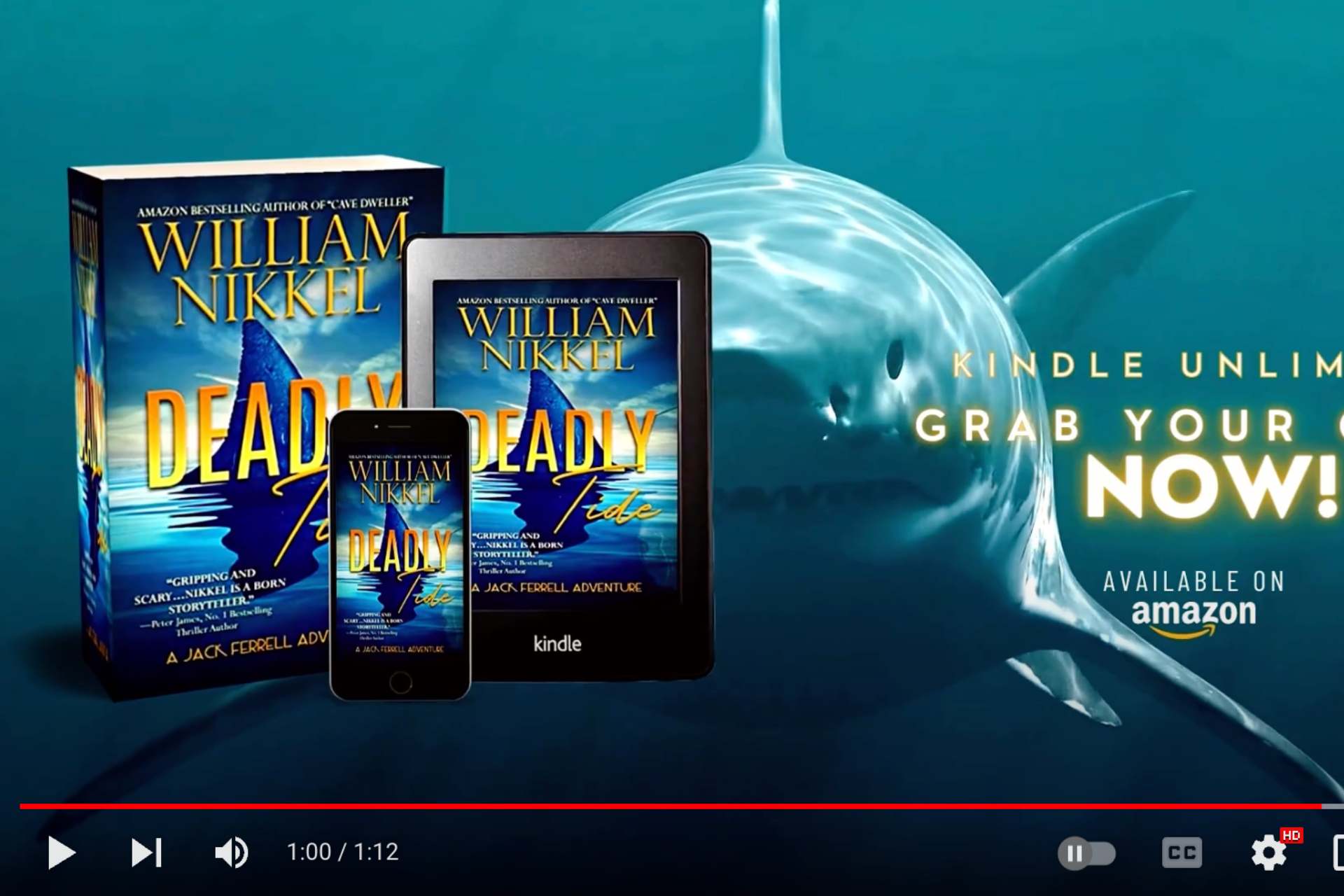 "VisdonMedia (Booksmojo) really nailed it. They created a professional, well crafted book teaser that made DEADLY TIDE come alive."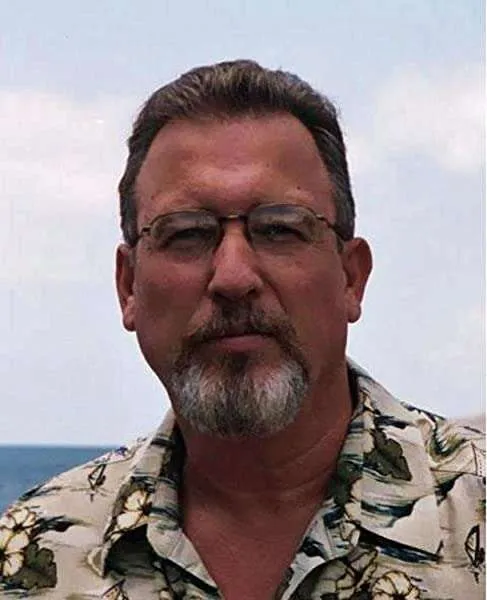 William Nikkel
Author,
Jack Ferrell Series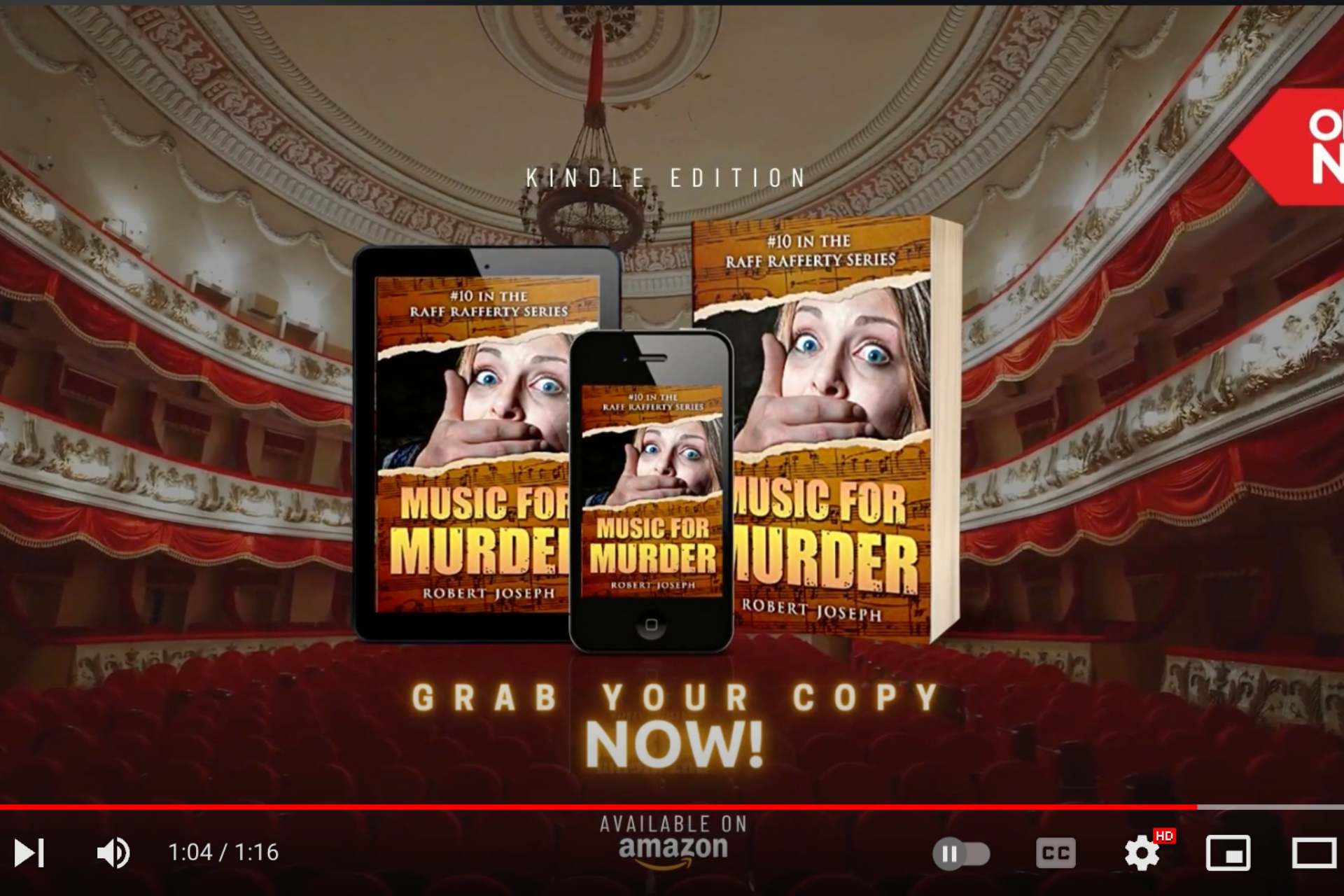 "The teaser for my mystery novel MUSIC FOR MURDER was beautifully done and captured the book's essence perfectly."
Robert Joseph
Author,
Music For Murder
"I was happily surprised with the teaser. It was much more than what I expected. You can see their dedication in the product."
Kati Van Der Hoeven
Author,
Living Underwater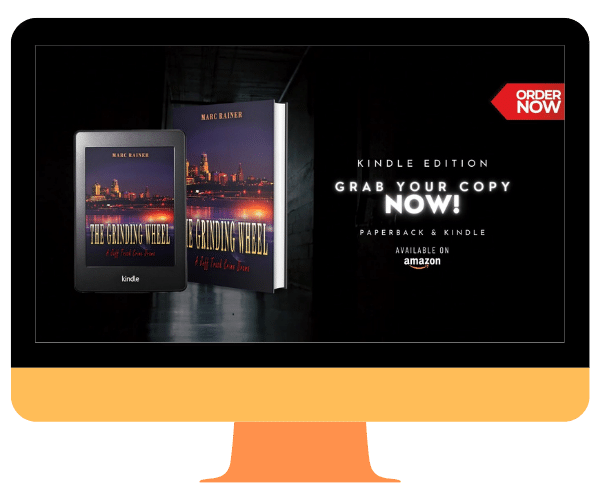 " I've been very happy with the trailer for my book, The Grinding Wheel. It has helped increase sales ever since I began incorporating it into my internet ads. It was so professionally done, and so compelling, that several viewers responded thinking that the book had been picked up for production as a film, and they thought VisdonMedia (Previously Booksmojo) trailer was actually the trailer for the movie."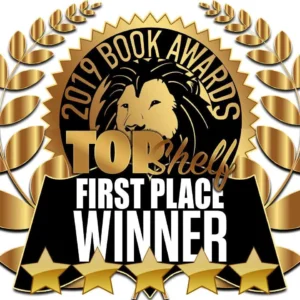 Marc Rainer
Author, The Grinding Wheel
Book Trailer Or A Quick Teaser, We Do It All!
According to a study by HubSpot, social media posts with video have 48% more views.
Furthermore, the same study found that videos generate a whopping 1200% more shares than text and image content combined.
With these numbers, it's clear that if you're looking to maximize engagement on social media, video is the key.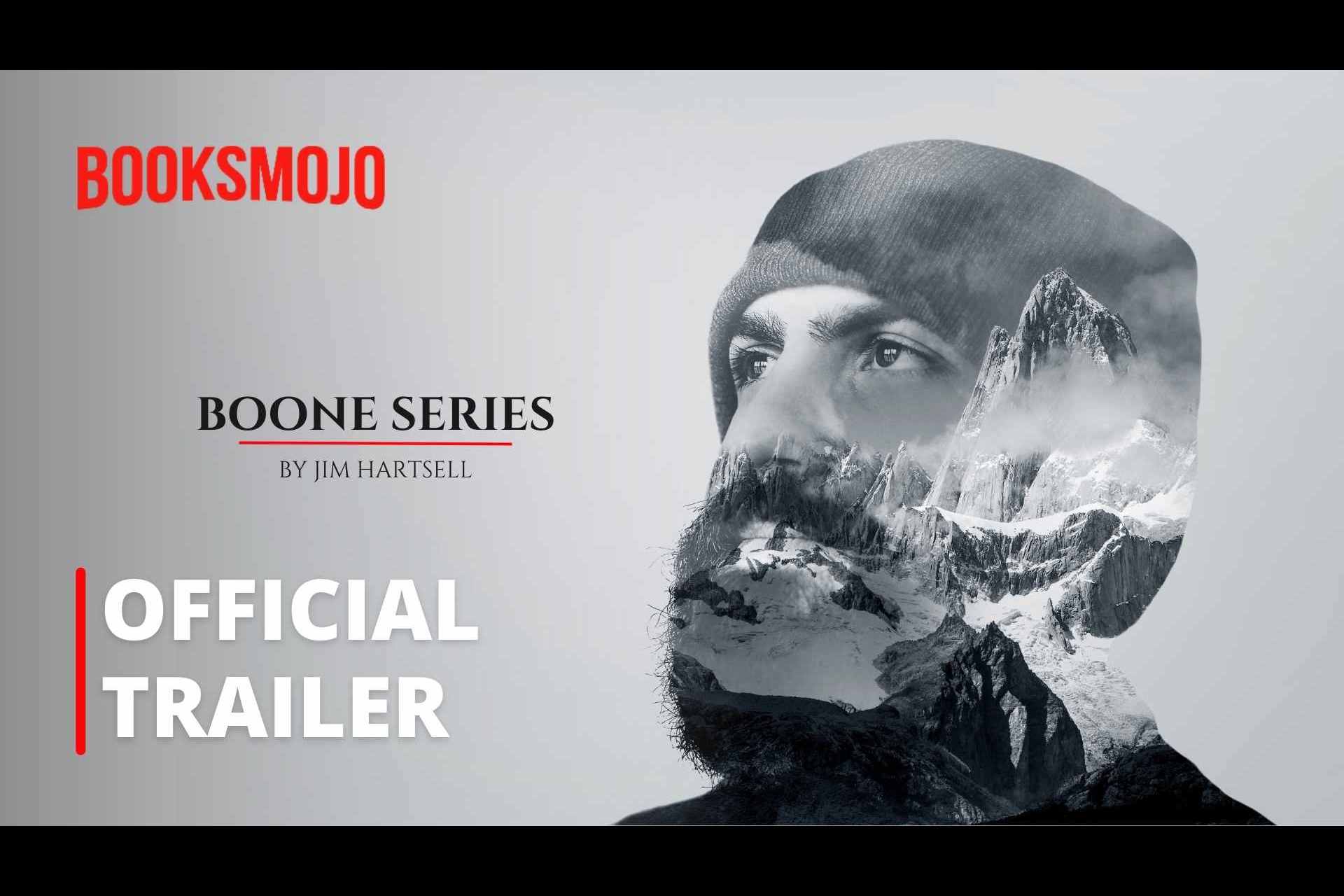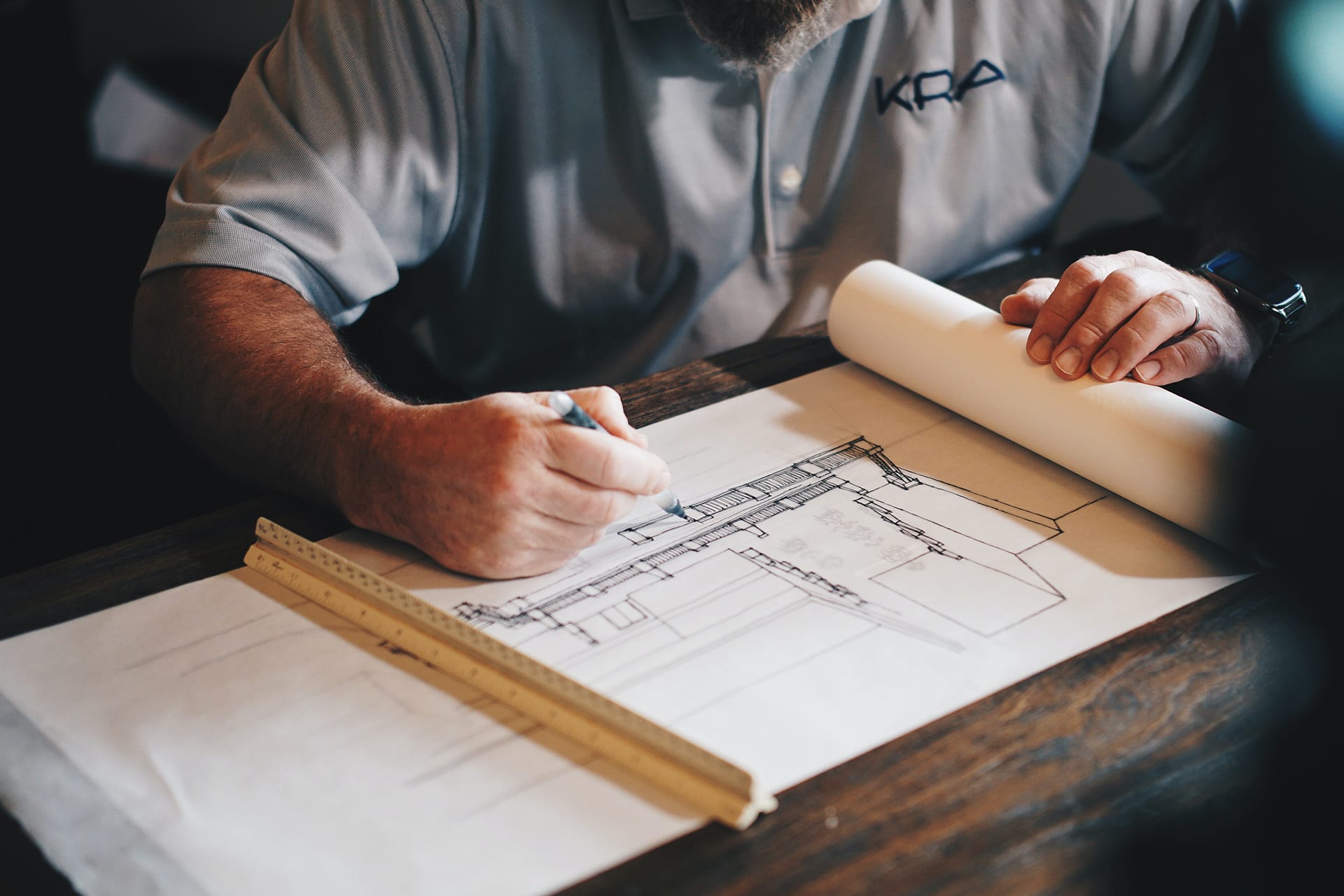 trailer Script
We write script of the trailer and once you approve, we move to next step.
Premium Footage
We use premium footage in the pro book trailer service so your book trailer looks amazing.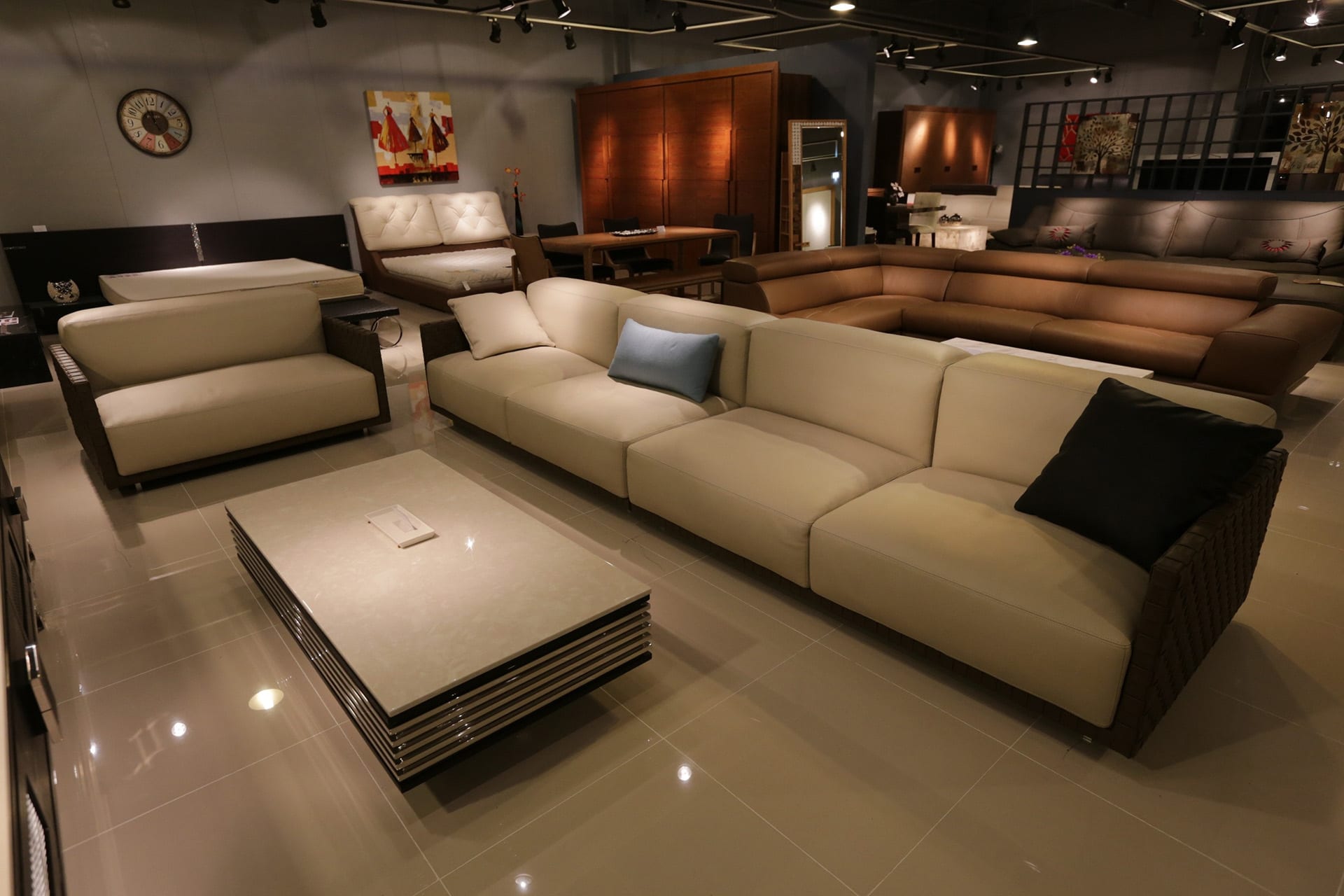 Background Score
We set the background score according to the theme of the book.
Listen To K. Bromberg
We created the book trailer of New York Times Bestselling Author "K. Bromberg" for her book "Sweet Regrets" and she was too kind to share her experience with us. Watch the video below
Watch the Pro Trailer of Plague
Three people drawn together because of the plague. Some of these same prophecies spoke about the end of the world that we all know today.
The three of them very soon find themselves on the run in search of another prophecy that spoke about a safe place that would be available for the few who understood what has happened to the world.
Experienced Trailer Builders
Our work
Witness our creative versatility, crafting compelling book trailers from mystery to romance, sci-fi to children's literature. See how we breathe life into words, creating a visual feast that enhances every genre's unique allure.
Affordable Pricing
We have very simple and affordable pricing that suits every budget. Our mission is to provide you the best book trailer without giving a dent to your pocket.
PRO BOOK TRAILER
$299
Cinematic Book Trailer With 3D Book Cover
You will get other options like voice-over, express delivery while checkout process.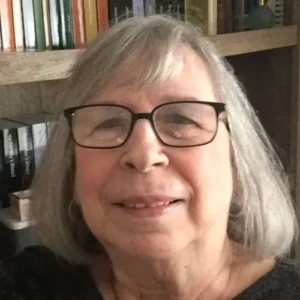 Jane O' Brien
Author of Skye and Yesterday's Tears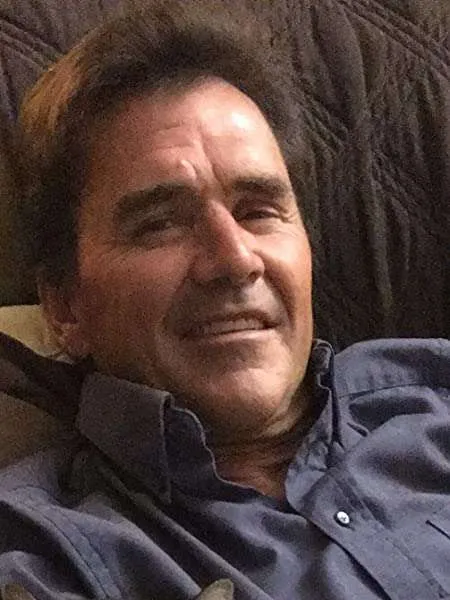 Thomas Allan McCoy
Author of The Mccoys Before The Feud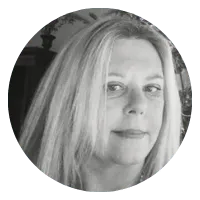 Bonnie Jennings
Author of Cat Duboi's Odyssey to Enchantment
Christian Publishing Company LLC
Author of When I'm Having A Bad Day!
Absolutely Stunning Book Trailer Service
I am extremely impressed with the video trailer developed by VisdonMedia (Previously Booksmojo) of my book, Finding My Way by Jerry Morton. When I first contacted them about the possibility of their developing a video trailer, I was very hesitant to do so. The book is a collection of stories from my childhood into my adult and professional years.
I doubted that concepts I wanted to share with the reader could be captured in a reasonable manner in a sixty second video trailer. I communicated those doubts to VisdonMedia (Previously Booksmojo). They asked me to allow them to develop the trailer. I did.
The trailer is better than I had dreamed it could be! Someone or some team of people at VisdonMedia (Previously Booksmojo) had to have read and studied the book in great detail. There is no other way that they could have captured the key points of the book so precisely and eloquently in just sixty seconds..
Nine printed phrases, accompanied by carefully matched visual scenes and music demonstrated that my purpose for writing the book had been accomplished. An independent reader not only heard me but could tell others about the value of the stories I had shared. I thank VisdonMedia (Previously Booksmojo) for this gift.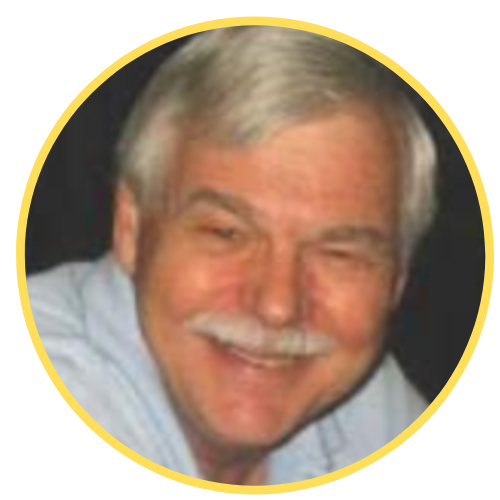 jerry Morton
Author of Finding My Way
LET YOUR BOOKS
SPEAK FOR THEMSELVES
Don't let your book fall into oblivion; spark the curiosity of millions and create a sense of urgency with a captivating book trailer. You don't want to miss out on the exponential increase in visibility and interest it can generate for your book.